REVIVAL! REVIVAL! REVIVAL!
July 30, 2017—August 5 2017 -7:00 p.m. Nightly &
FEATURING: Dr. Eddie Connor Jr. From Mega Fest 2017 in Dallas Texas!
THE YEAR OF GOD'S GLORY
Hosts: Bishop James A. Winslow, Jr. & Pastor Nancy R.L. Winslow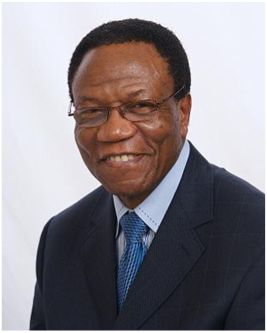 Pastor Michael Nwamoh
Agape Christian Church
100 E. Timonium RD
Timonium , MD 21093

SUN - July 30, 2017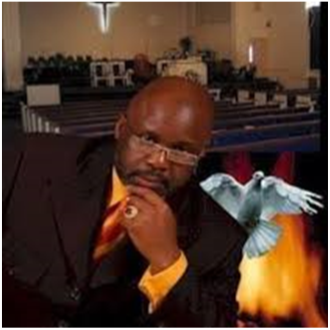 Pastor Orlando Wilson
New Antioch Baptist Church
2401 St. Paul Street
Baltimore, MD. 21218

MON. - July 31, 2017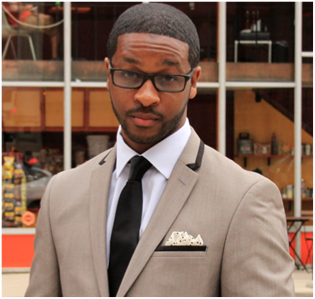 Dr. Eddie Connor Jr.
Detroit Michigan 48215

TUE.-THUR. - August 1, 2017– August 3, 2017
Pastor Donald Street
House Hold of Faith
6810 Belair Road
Baltimore, MD 21205

FRI.—SUN. August 4, 2017– August 6, 2017


Sunday: August 6th at 9:00 am at Gunpowder Park
Pavilion #1
(Baptism and Family Picnic)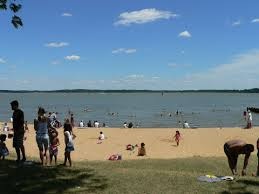 Each year we anticipate and anxiously await what God has to say to us through some of His most powerful, anointed leaders. It is God's way of reviving our soul and making us spiritually strong for the things He has for us to do in the Kingdom and Body of Christ. We indeed are laborers for Christ and we stand shoulder to shoulder as one Body. This year, as in the years past, we come together at 7:00 p.m. nightly from
July 31st through August 5th to be revived by the Word of the Lord.
This revival precedes our Annual Baptism (please visit web page)